1930
First production took place at 'Berrak Oil Factories" established in Balat, İstanbul.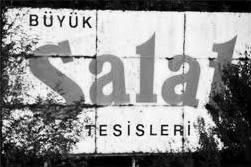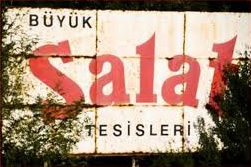 1946
After the World War II, the company has moved to its new factory in 1946.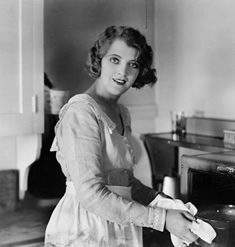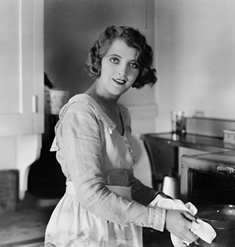 1946-1966
Sale of Salat in İstanbul region has continued between years 1946 - 1966.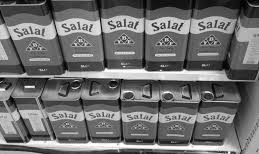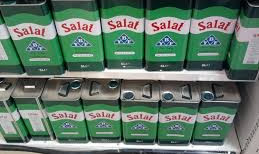 1966
Özdoyuran Family acquired Salat brand.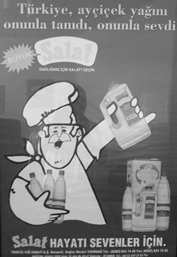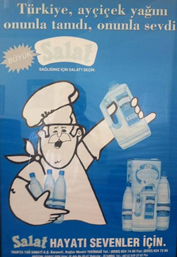 1969
Salat production continued at Trakya Yağ Sanayi A.Ş factory located in Tekirdağ.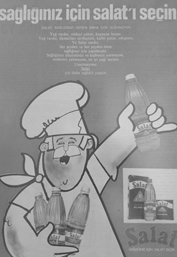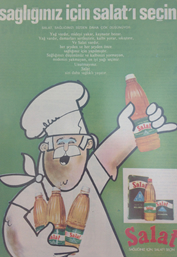 1970-1980
After this date, Salat became the generic brand name for sunflower oil across Turkey and became the leading brand in Turkish market during 1970s and 1980s with 40% market share.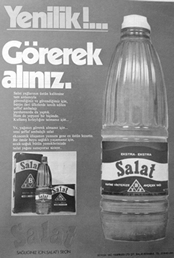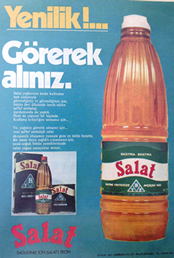 1990
As a result of the economic crisis and the following strike in 90s, Özdoyuran Family had to stop Salat Oil production at the Thrace factory.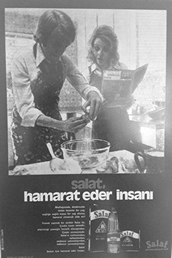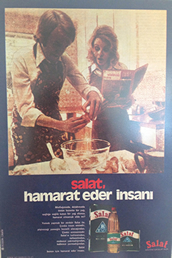 2013
As Bunge, we acquired the brand Salat to bring together consumers with the quality and taste they longed for and we started production with Sunflower, Corn and Canola oil types in one of the most modern vegetable oil production facility in Turkey.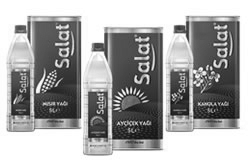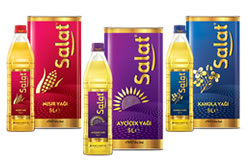 2016
Salat has achieved to bring it's new and unique products to the Turkey oil market. Salat "First Press" and Salat "New Taste Series" is a two brand new product whom missed their old, natural taste of food and has a joy to taste new and different kind of oil experience.